Control made easy
All functions within one touch reach.
Ground Control Station
Mission Planner
Monitor and control your flight data securely in real-time. Turncircles' intuitive control software makes it easy to plan your mission.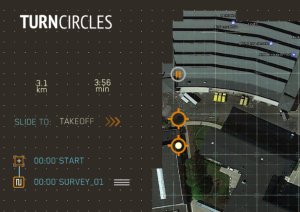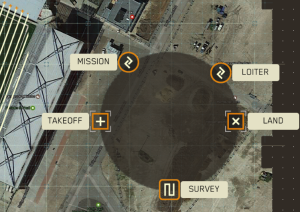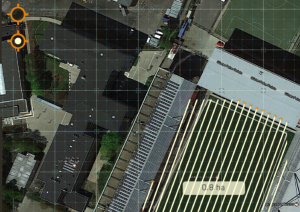 ---
Livestream to YouTube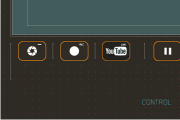 Broadcast your real time flight view to your customers and/or friends from all around the world. They will see your first person view (FPV) in real-time.
---
First Person View
TC411 drone records and tansmits real-time high quality flight video directly to your device within 3km range.
---
Flight Data
Send essential sensor data including GPS and IMU to your dedicated device. The flight data frequency is fully customizable which makes it extremely suitable for autonomous navigation applications.
---
Flight Control
Various movement control modes enable drone pilots to fully control the altitude, velocity and position of the aircraft.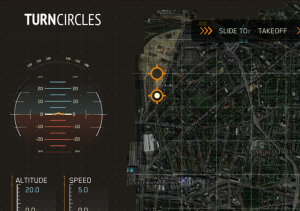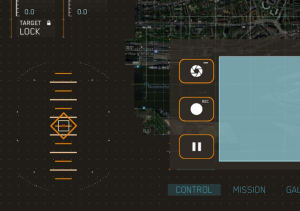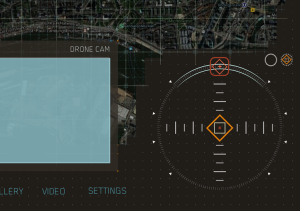 ---
Full Data Transmission
Expand the controllability of the aircraft by exchanging user-defined protocols between the onboard device and the mobile device.