1 hour flight drone
Endurance that no other can keep up!
weather resistant long flight time drone with camera live stream
Performance and beauty are the centerpiece of the TC411. Extremely lightweight monobuild body is designed to enclose all electrical components of the highest quality in a wheather proof manner. Integration of the latest high performance and high capacity batteries makes the TC411 more efficient, yet equally compact. Hidden within its super flat design, the drone carries a 230Wh battery, which facilitates up to 60 minutes of flight time while it stays very durable against side winds. All parts of the drone are carefully selected to form the best-balanced aircraft of today to provide you with the most value in the air.
---
Drone applications
Aerial Photography
Got an interest in aerial photography or videography and want to see the world from above? Then TC411, a ready to fly aerial photography drone, is what you need. Sometimes, taking the best shot needs a lot of time and patience. As a long flight time drone with an onboard camera, TC411 will provide you the time you need in the air.
In addition, you can attach any camera externally and control it via the flight control app. It is the best drone for gopro or any other camera of your choice -plug and play!
2D / 3D Mapping
Thanks to geotagging functionality of TC411, you can create 2D / 3D maps.
Live stream to YouTube and share real-time flight video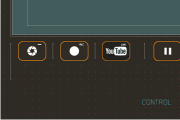 Broadcast your real time flight view to your customers and/or friends from all around the world. They will see your first person view (FPV) in real-time.
Unmanned thermal surveillance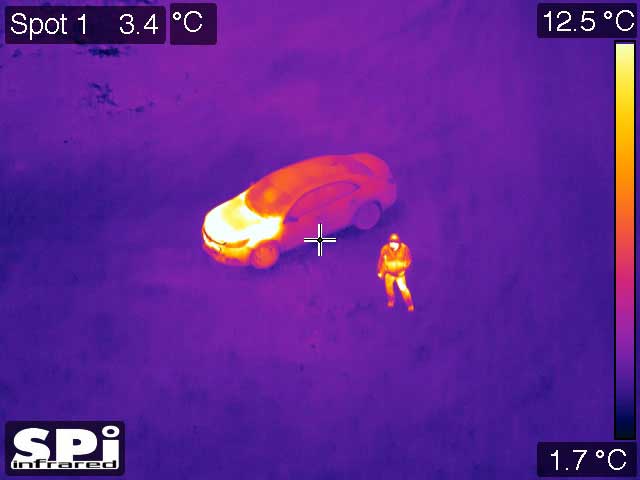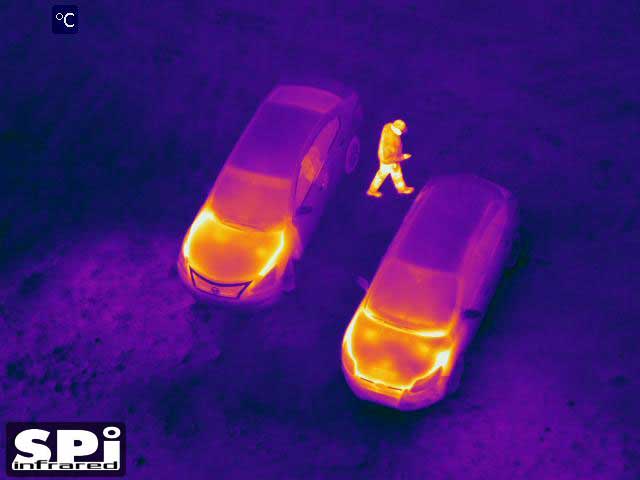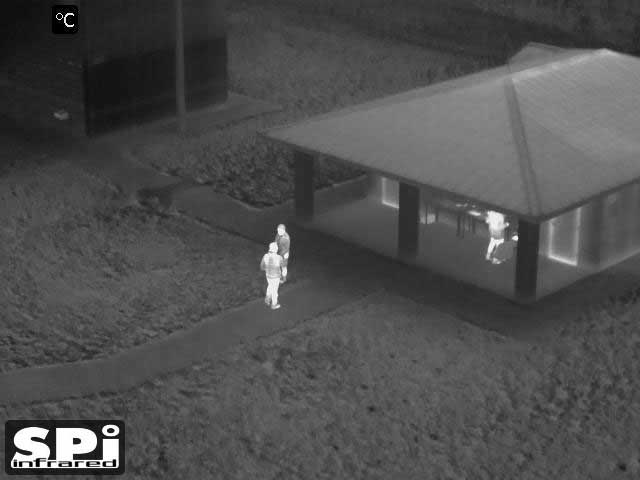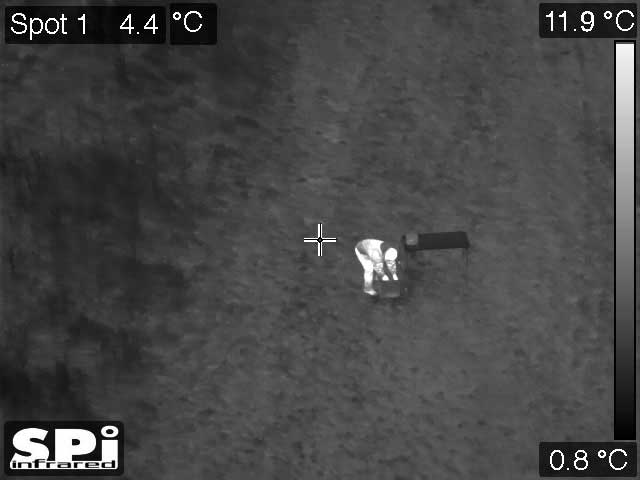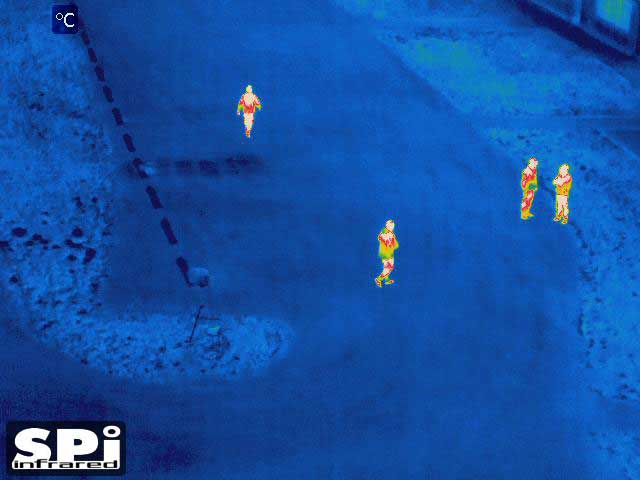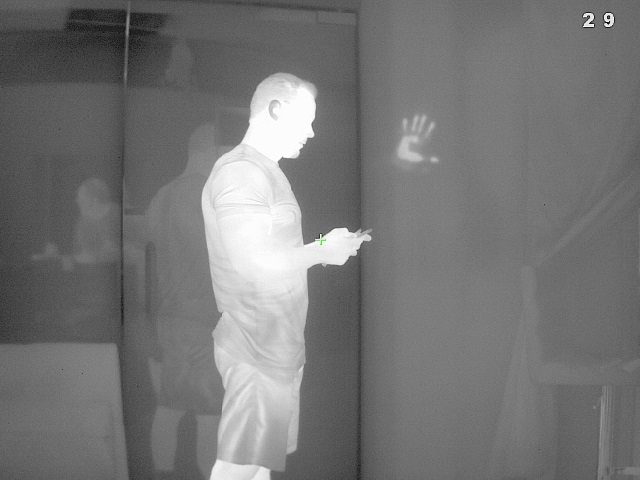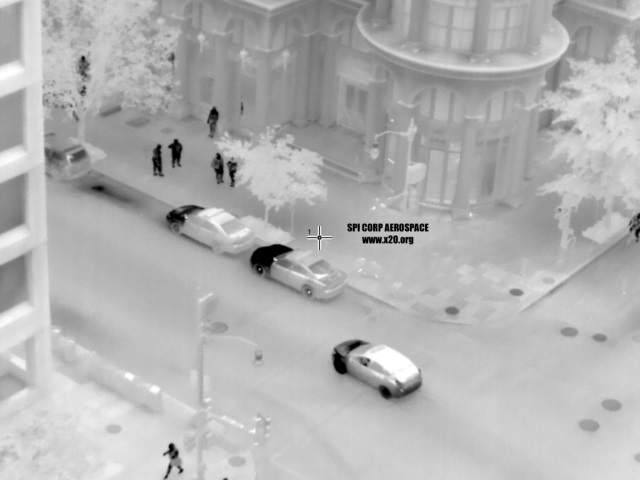 ---
Drone specifications
Aircraft Specs
| | |
| --- | --- |
| Flight time | Up to 60 min |
| Size | 450x330x310mm |
| Aircraft weight | 1500 gr. |
| Maximum Take-Off Weight (MTOW) | 2000 gr. |
TC411 is designed to deliver the optimal ratio of flight time and payload for your particular application. It can carry total payloads of up to 0.5 kg. Whether it is high-end aerial photography, videography, inspection, surveillance or surveying you are doing, the prolonged flight time will increase your operations efficiency.
---
Avionics
| | |
| --- | --- |
| Motion Sensors | 9 Axis IMU |
| Navigation | GPS |
| Processor | 1GHz CPU |
| Graphics Processor | Mali400 GPU |
| Memory | 512MB DDR3 RAM |
| Storage | 4GB NAND Storage |
| Connectivity | Data link |
---
Transmitter Specs
*You shall comply with your local regulations and fly within your line of sight unless authorized otherwise.
Check out the FAA rules for the operation of unmanned aircraft in the US, and EASA drone regulation for drone operations in the EU
| | |
| --- | --- |
| Transmitter Module Voltage | 12 Volts |
| Receiver Voltage | 5-9 Volts |
| Maximum Transmitting Distance - Radio Control | 5km |
| Maximum Transmitting Distance - Video | 3km |
---
Onboard Camera Specs
The Camera Module has a Sony IMX219 8-megapixel sensor. It can be used to take high-definition video, as well as still photographs. It's a leap forward in image quality, colour fidelity, and low-light performance.
Not only the simultaneous still picture and video imaging at 30 frame/s in all pixels (no shutter lag and simultaneous recording), but also 4 times faster imaging became possible by 2 × 2 analog binning mode. This enables HD video recording with 2M pixels at full field of view and 120 frame/s, or 1280 × 720 pixels of 16:9 aspect ratio at 180 frame/s. Slow-motion recording using this function reproduces dynamic movements into a smooth video in flight recording, and sensitive movements or expressions beyond human vision can be captured.
| | |
| --- | --- |
| Image Size | Diagonal 4.60 mm (Type 1/4.0) |
| Total Number of Pixels | 3296 (H) x 2512 (V) Approx. 8.28M pixels |
| Moving Picture Specifications | 180 frame/s @ 720p |
| Moving Picture Specifications | 60 frame/s @ 1080p |