Up to 45 minutes aerial thermal imaging and surveying!
with: SPI Corp's advanced M2-D IR/EO HD Gyro Camera System.
Mini Gyro Stabilized EO/IR Drone FLIR Thermal Imaging camera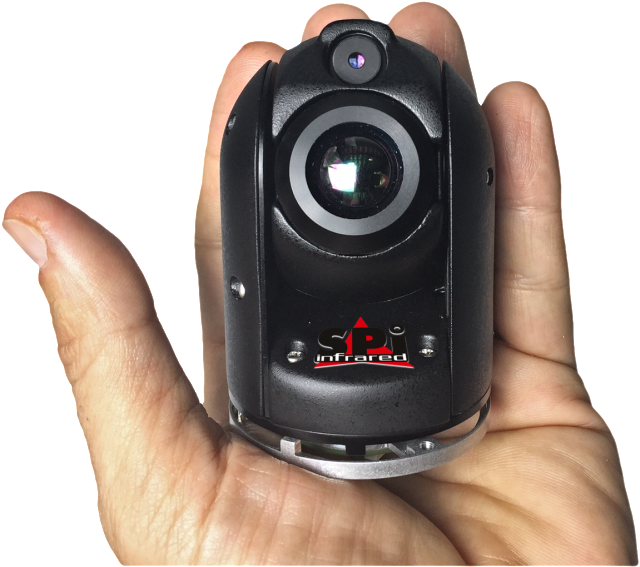 M2-D Gyro stabilized ISR digital EO IR Drone UAV UAS Gimbal with FLIR thermal imaging camera, optical Long Range HD telephoto zoom in a small Robotic lightweight 160 gram payload.
There are many stabilized EO/ IR CCTV Thermal gimbal systems available for you to choose today. Turncircles drones best integrate with SPI Corp's advanced M2-D IR/EO HD Gyro Camera System and offers up to 45 minutes of flight time.
The M2D is a precision, high resolution, high sensitivity micro Mini dual-channel EO/IR steerable multi axis stabilized camera with an incredible light weight of 160 grams [5.6 oz]. The M2D provides unparalleled capabilities in its weight category, providing an excellent choice for those in need of a light and powerful camera Gyro Image Stabilized camera system. At full image narrow field of view true telephoto zoom from the EO and IR cameras even in extremely unstable harsh windy environments all in an affordable turnkey plug n play package for AIR and GROUND Applications.
---
Thermal Camera Specifications
Visible CMOS TV channel EO
1024×768 Auto Imaging Low Light CMOS sensor
PAL / NTSC day LLL camera
Optical and Digital Zoom
Zoom
x6.8 + x2 digital (x13.6 total) , continuous zoom
HFOV
30° WFOV – 4.7° WFOV – 2.3° DFOV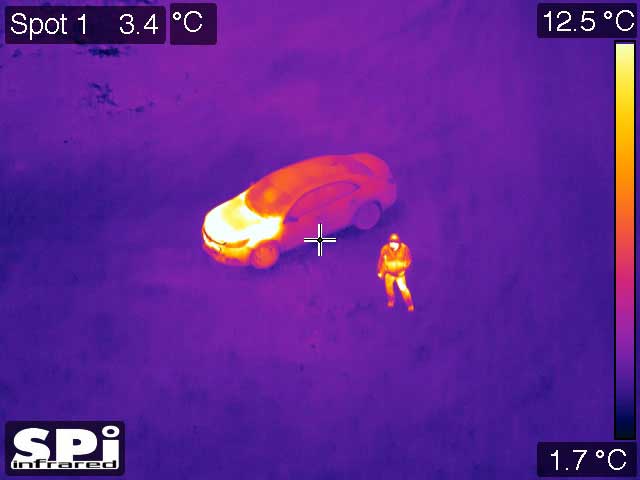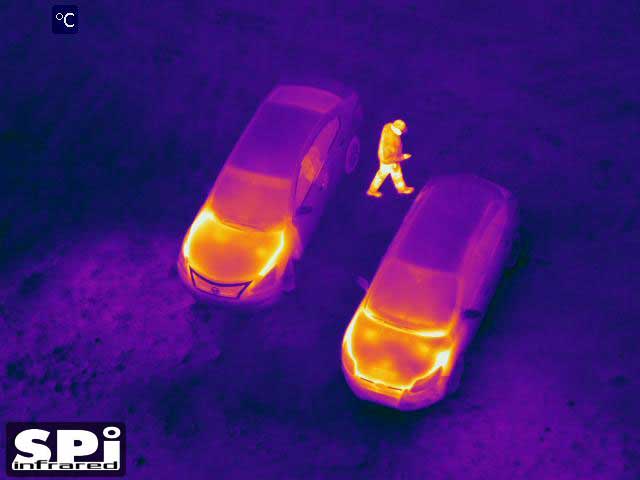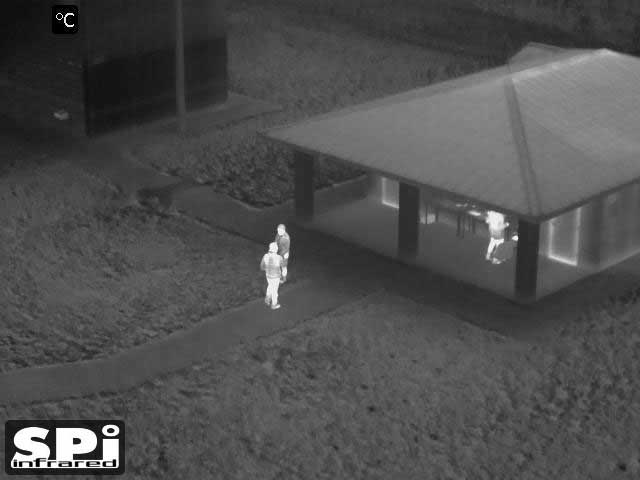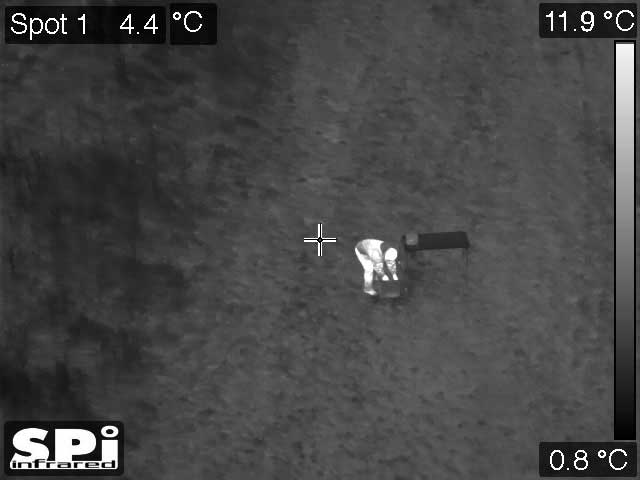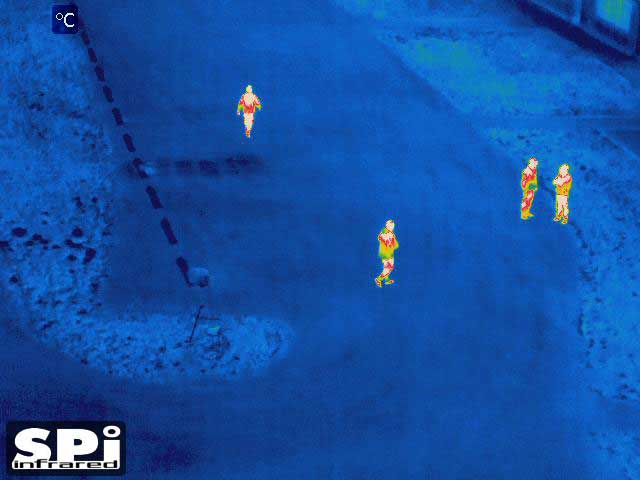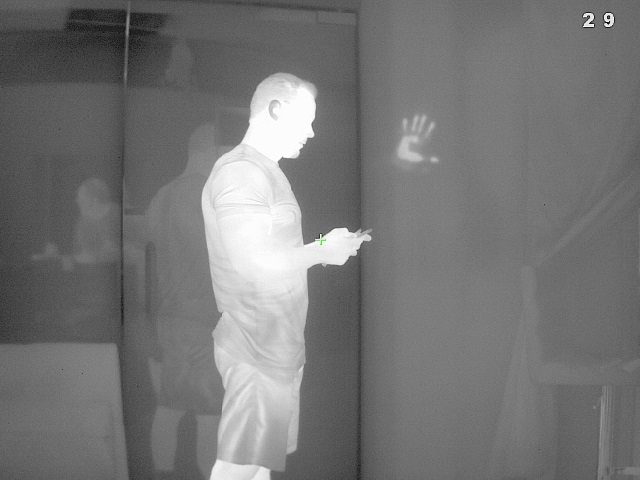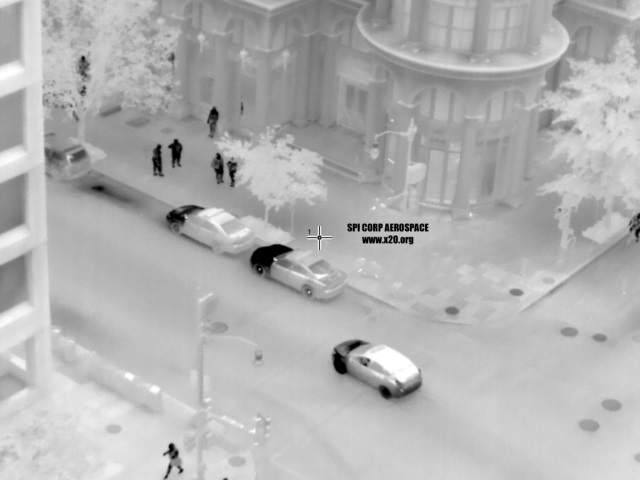 Thermal Imaging IR channel FLIR
Optical and Digital Zoom
PAL / NTSC thermal camera
Resolution
660 x 520 / 388 x 288
LWIR
uncooled 7-14µm
Zoom
x4/2 digital, continuous zoom
HFOV (660×512)
32° W.FOV – 6.5° D.FOV , continuous zoom
HFOV (388×288)
28° W.FOV – 12.8° D.FOV , continuous zoom
Range of rotation / Data
| | |
| --- | --- |
| System | sealed 100% duty cycle |
| Tilt | -45° to 135 |
| Angular Velocity | Up to 105 deg/sec |
| Power Requirement | 9-32 VDC |
| Power Consumption | <9W |
| Temperature | -20°C to +60°C |
| Weight | 160 grams [5.5 oz.] |
| Diameter | 53mm [2.099"] |
| Height | 78mm [3.07"] |
---
Why M2-D Mini Gyro Stabilized EO/IR Drone FLIR Thermal Imaging camera?
The M2-D Gyro stabilized Mini Gimbal ball provides superior image quality both during day and night times, outstanding gyro stabilization, and low power consumption. It incorporates top-of-the-line components: a sensitive thermal FLIR sensor, high-end motors, hardened/coated optics, all at an affordable SWaP package.
The M2-D delivers EO, ZOOM, IR, Gimbal & Stabilization – all within 160 grams. The EO daytime color/low light camera of the M2D incorporates x6.6 zoom + x2 digital zoom to a total of x13.2 zoom. The thermal FLIR camera channel of the M2-D can incorporate either 640×512 or 384×288 resolution. SPI has been building robust high quality EOIR equipment for almost 2 decades for industrial, law enforcement, law eforcement and military customers.
The M2-D is a third generation product, the rock steady gyro stabilized EO IR camera is the most powerful, lightest and smallest production gimbal in the world. This is why we chose to integrate M2-D on our drones to provide you with longer flight times also for thermal imaging and surveying applications. With TC411 drone, you can expect up to 45 minutes flight time.
The M2-D is built to the most exacting standards to withstand the harsh environment of UAV and Ground vehicle operation. There are also a host of accessories to make integration into any flying platform a breeze. There is a series of mounting options starting with a basic hard mount shock absorbing plate all the way up to a full blown retractable affair that can lift the payload completely up and into the body of the UAV when needed.
---
Coming Soon Thermal Cameras