Ultra light custom electric motor
Scalable and stackable.
Take your electric motor application to next level: make it lighter and smaller!
Scalable in size and stackable as the power need
Our ultra light permanent magnet brushless DC electric motor technology is an axial flux outrunner and provides higher torque at lesser weight. It can be rapidly tailored to meet your exact specification between 65mm to 425mm in diameter, and the electric motor can be stacked to meet the power requirement from 50W up to 56kW. With each stack, you will add up power and torque to the electric motor.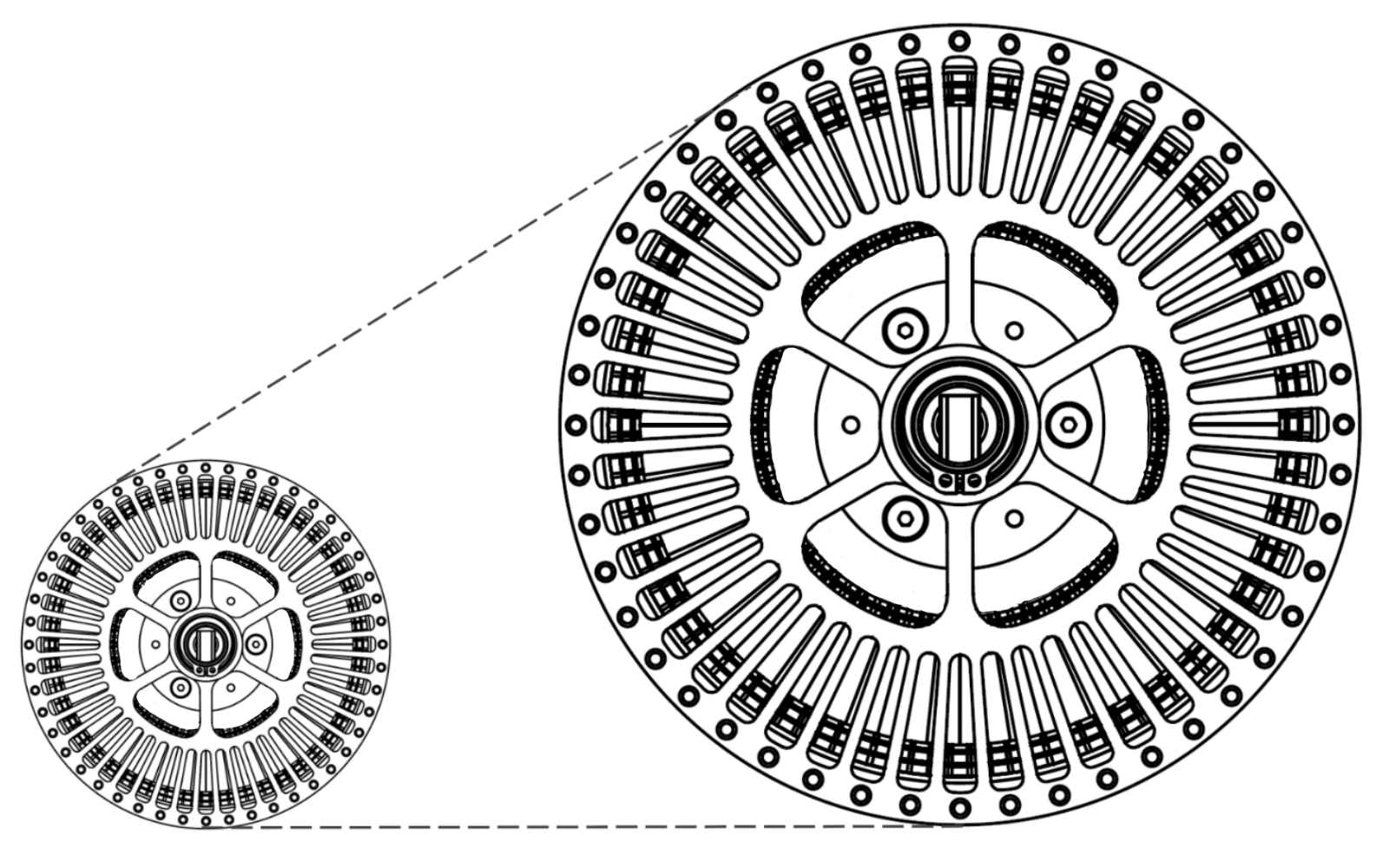 Scalable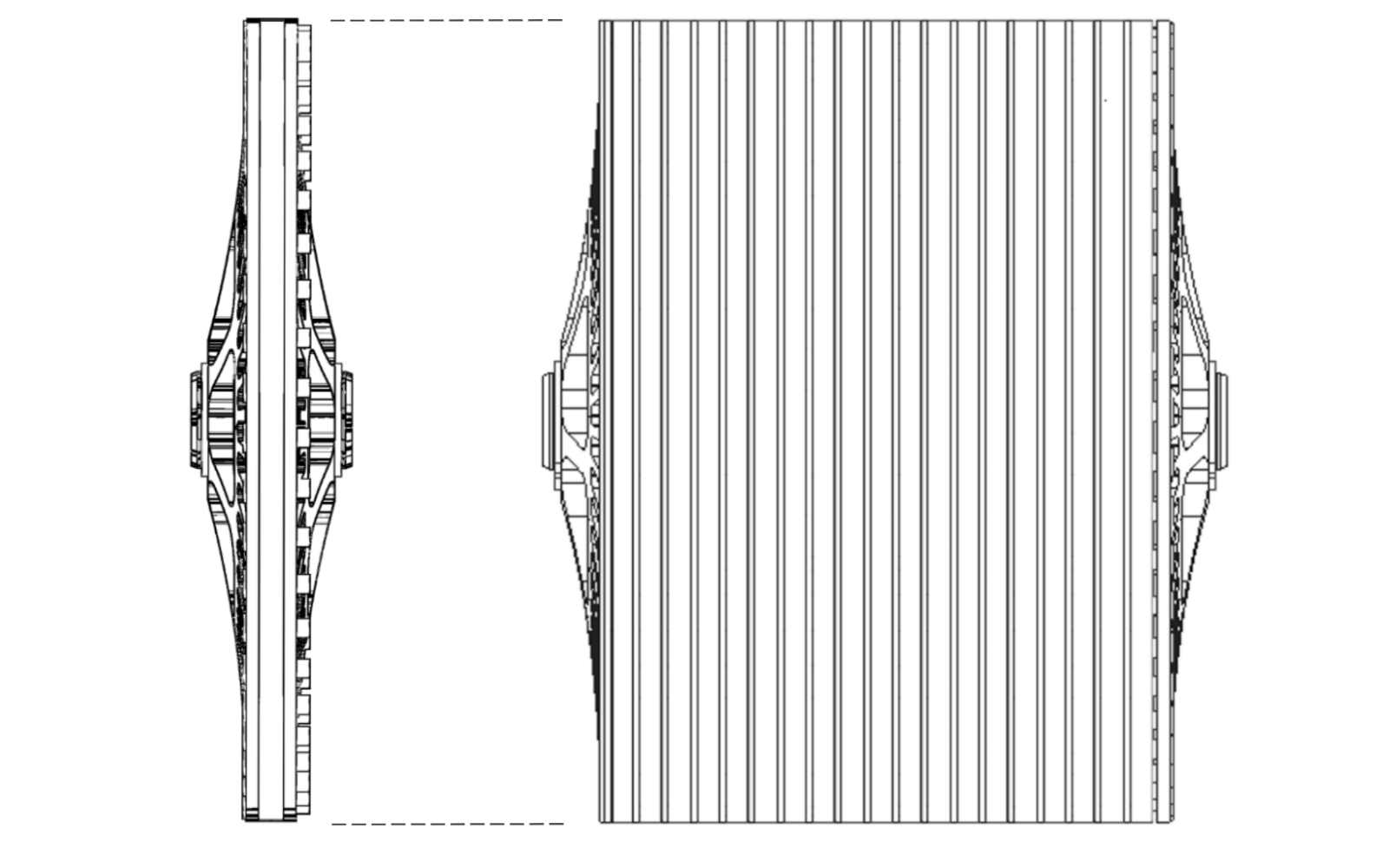 Stackable
---
AF24PM Series Electric Motor Technical Specifications
Electric Motor Constants
| | |
| --- | --- |
| Number of Magnetic Poles | 24 |
| Number of slots | 72 |
| Nominal speed | 2200rpm |
| Fundamental frequency | 440Hz |
| ESC PWM Rate | 16-32kHz |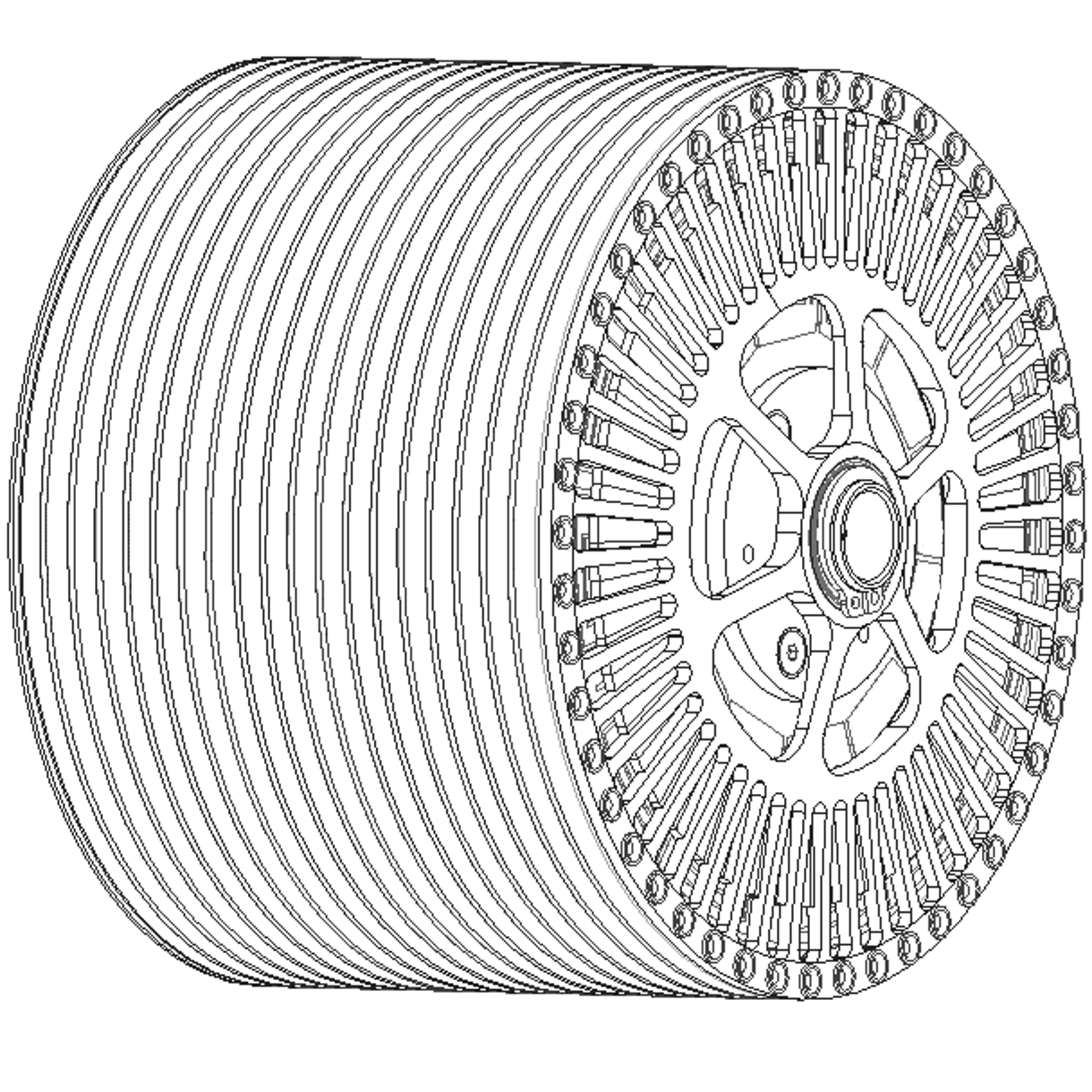 Scalable/Stackable Specifications
| | |
| --- | --- |
| Motor Diameter | from 65mm to 425mm |
| Nominal Torque | from 0.25Nm to 248Nm |
| Nominal Power | from 56W to 56kW |
| Voltage (DC) | from 11.1V to 370V |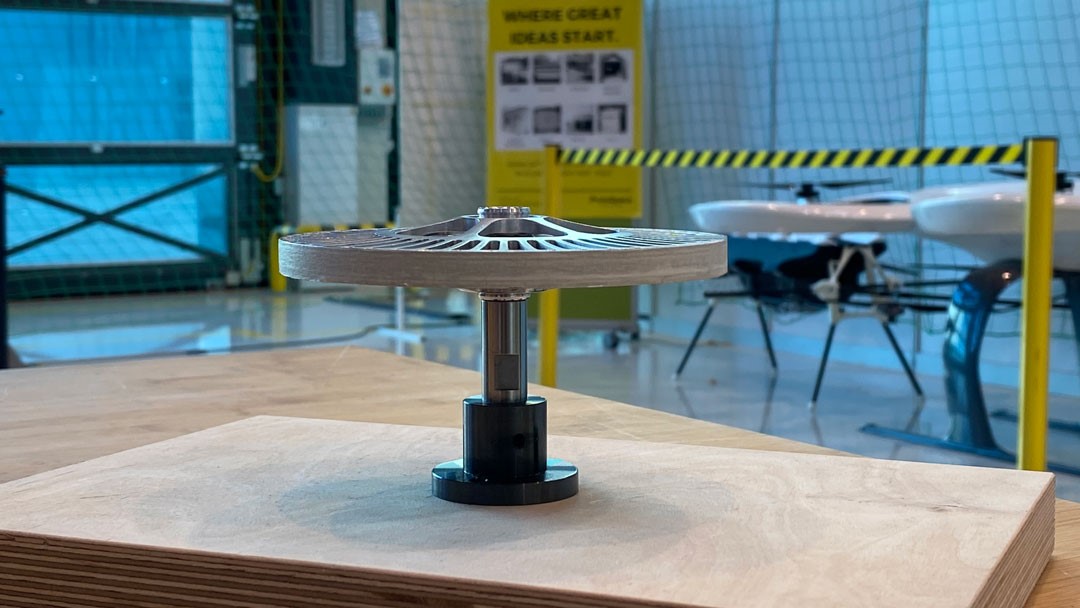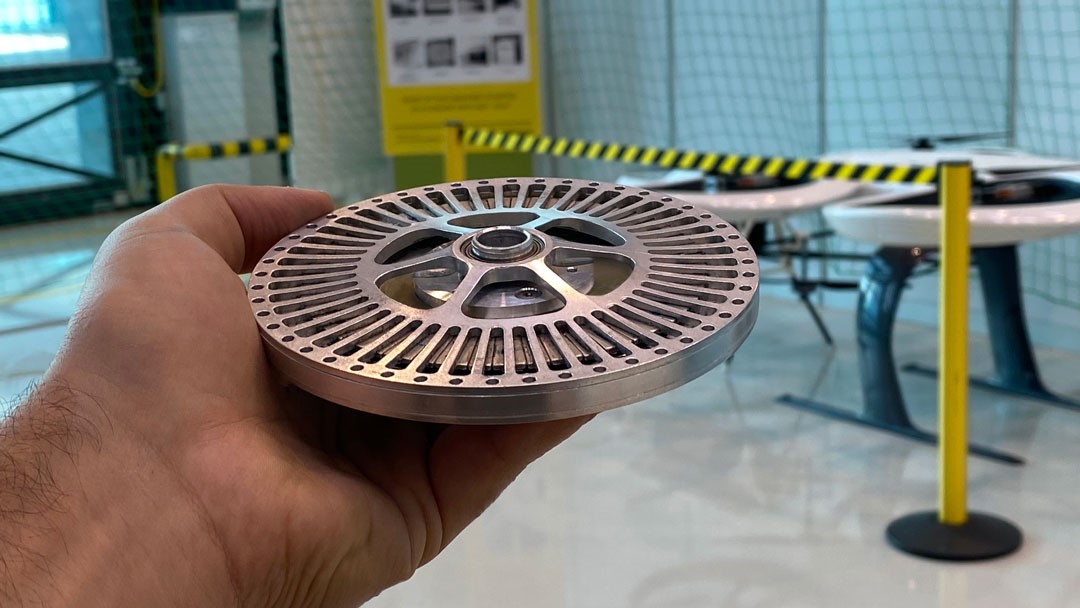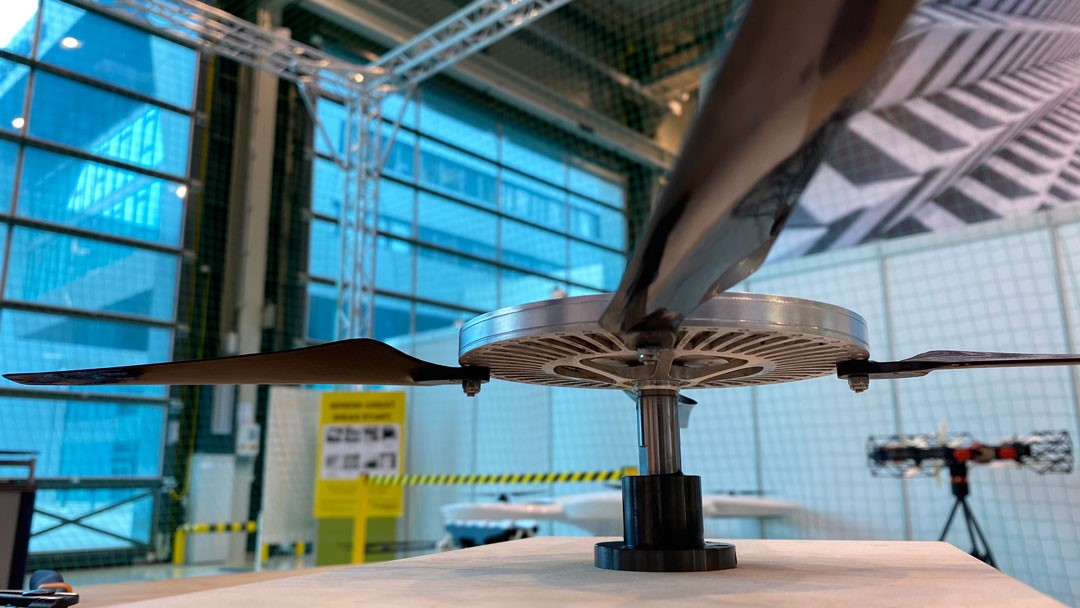 Up to 50% lighter electric motors compared to its equivalents!

We are able to provide custom BLDC motors for volume production as well as low volume speciality projects.

Customize your electric motor